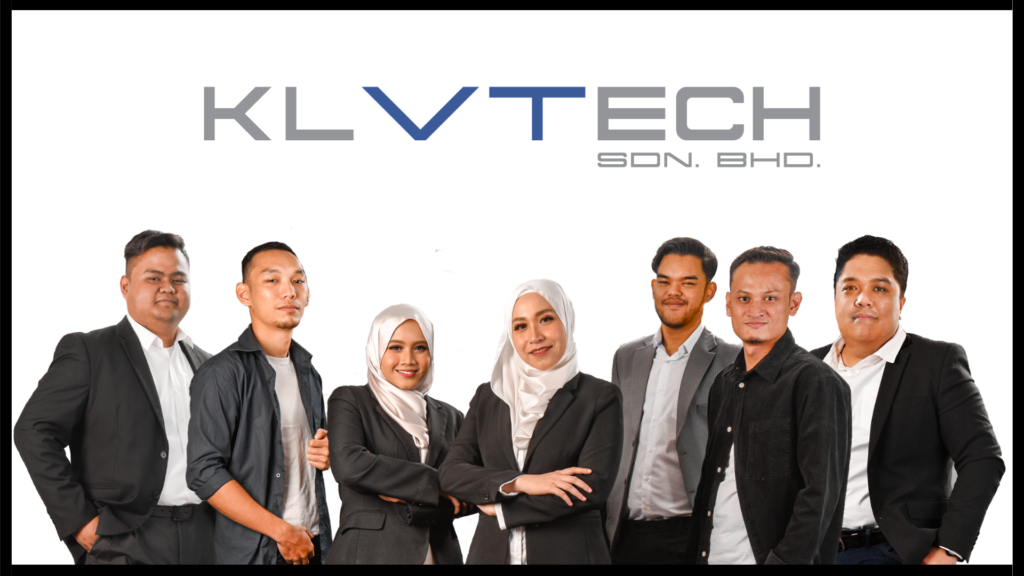 Our Vision
A Leading Global Technology Hub for Mankind.
Our Mission
To Enhance Events Management, Education System & Simply Business Process in Malaysia by 2030.
We're a team that knows creativity doesn't just happen, it takes passion and a lot of hard work. That's why we're committed to making it easier for people to have a proper education and able to build efficient business. Driven by a positive purpose and a shared set of values that put our community at the heart of everything we do.