1.Develop & Design Tech
A Technology Development Team for Your Business!
We Help Develop & Design:-
1. Websites
2. Web Application
3. Mobile Application
4. Virtual Reality App
5. Augmented Reality App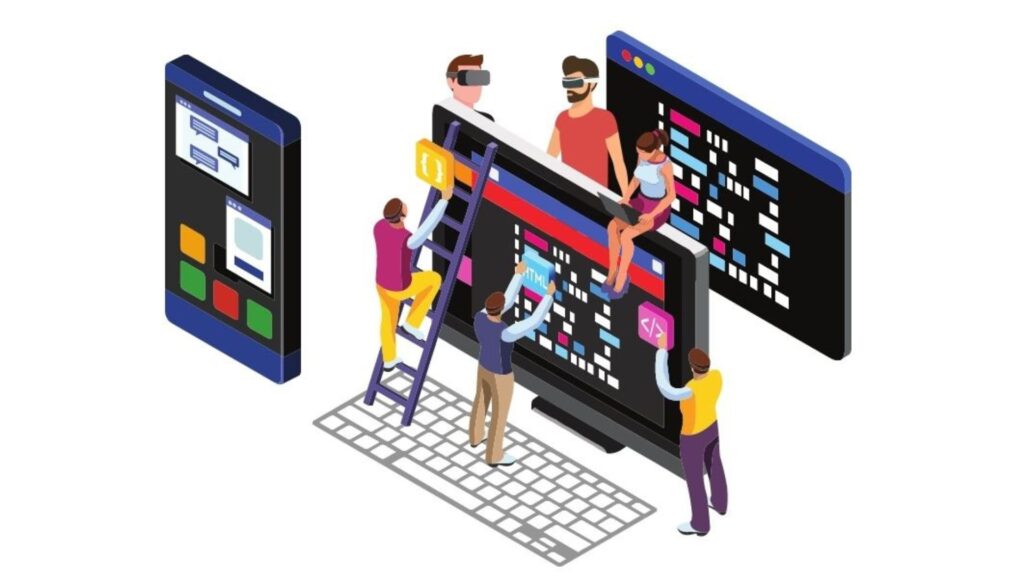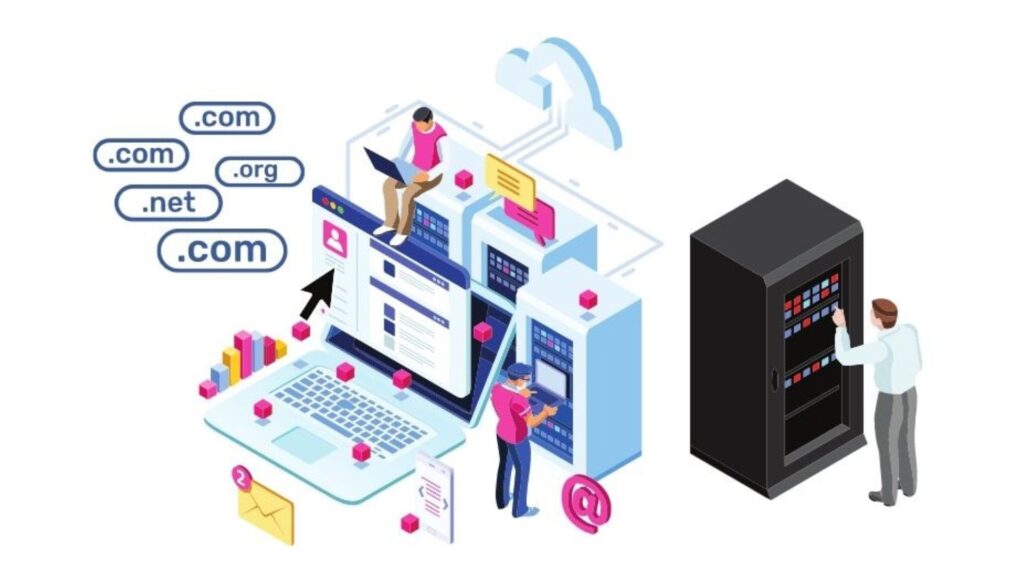 2.Host & Manage Cloud
A Cloud Server Team for Your Cloud Business!
We Help Purchase & Manage:-
1. Domain Purchasing
2.Cloud Server Hosting
3.Web File Management
4. IT Infrastructure Consultation
WE PARTNERED WITH THE BEST
Everything You Need for a Cloud Solutions.
With us, you can host your website in a top-of-the-line data center facilities located in Malaysia. Your website is assured of an excellent website loading speed and an extensive peering network.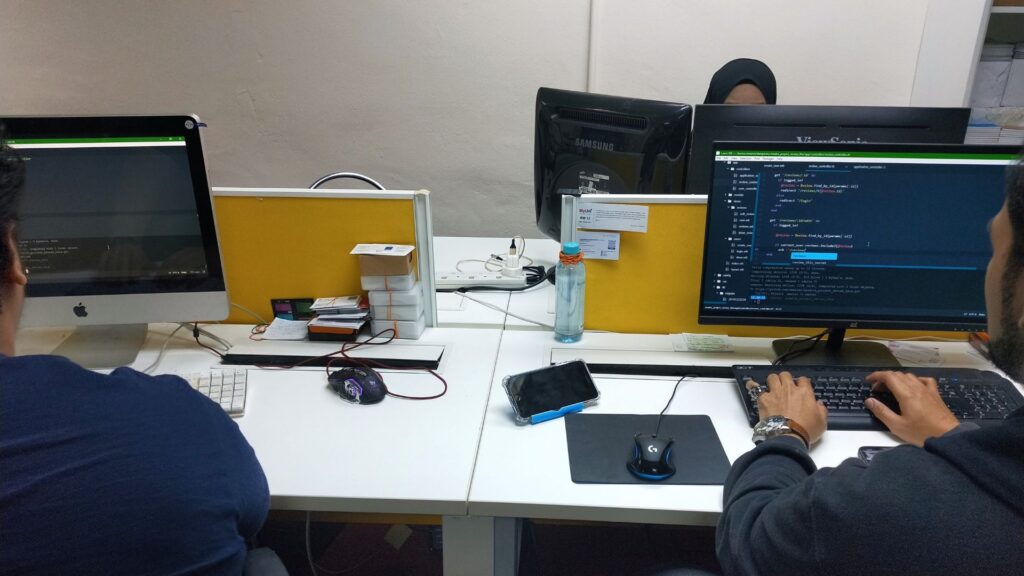 We're connected to major destinations worldwide and with good latency, and an estimated of 0.01% packet loss rate across the network. The various environmental aspects of the data center including power, cooling, fire suppression and security are looked after by a central management system.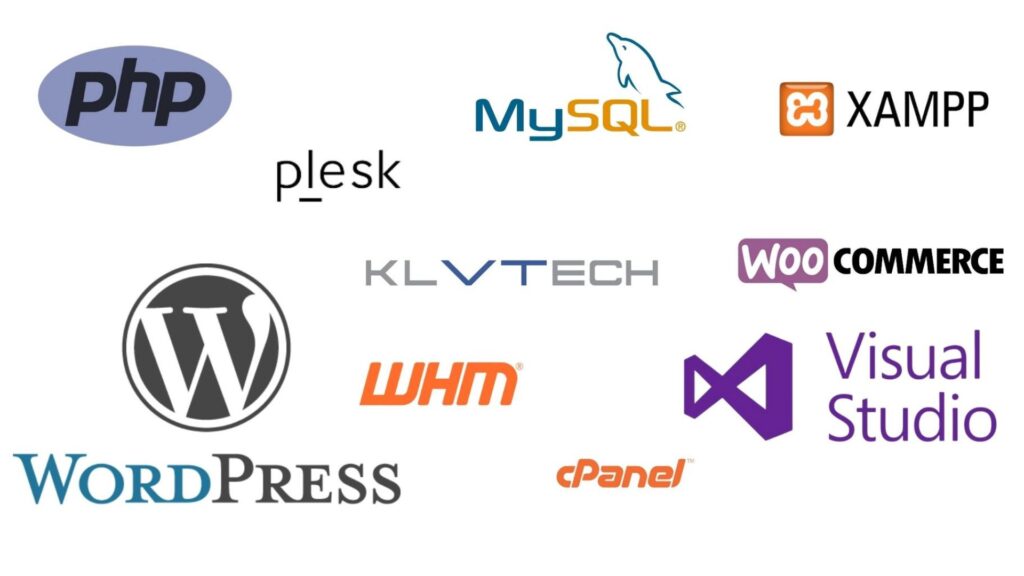 WE BUILD WITH THE BEST TOOLS
Tools for Tech Development Solution.
With us, technologies tools are always up to date, as we keep up our Tech Development Tools to the latest and greatest available in the market.
Tools we use are php, MySQL, XAMPP, Plesk, cPanel, WHM, WordPress, WooCommerce, Visual Studio & Many More!