1.Physical & Digital Marketing
Grow Your
Media Presents!
We Help Produce & Manage:-
1.  Media Print
2. Social Media Content Creations
3. Social Media Ads
4. Studio Rental
5. Photoshoot Hire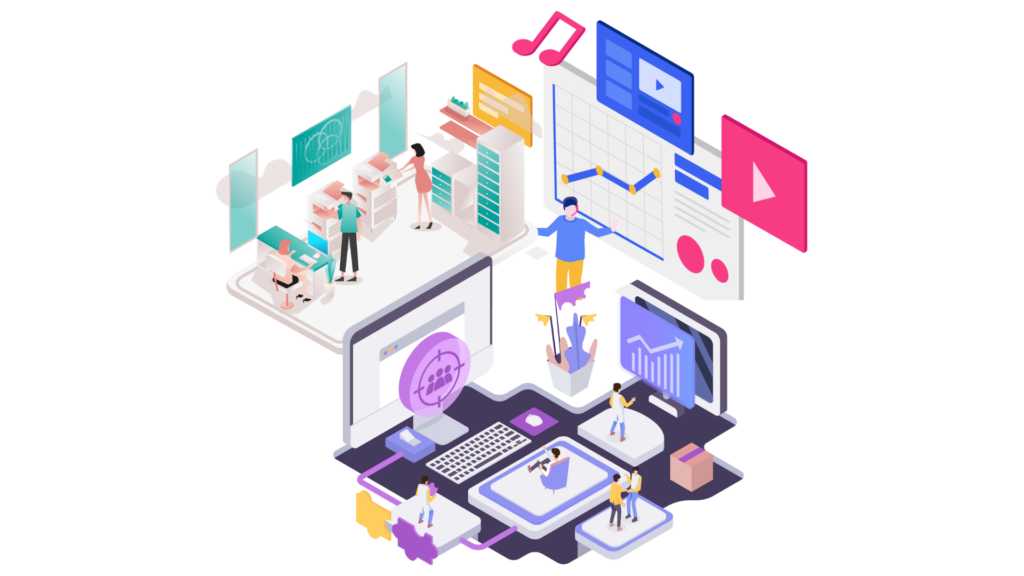 WE PRINT WITH THE BEST MACHINES
Everything You Need for Printing Solutions.
We are specialized with printing Bunting & Banner on Tarpaulin, Synthetic Paper, Canvas and Sticker.
We can also do framing around a poster with materials such as wood.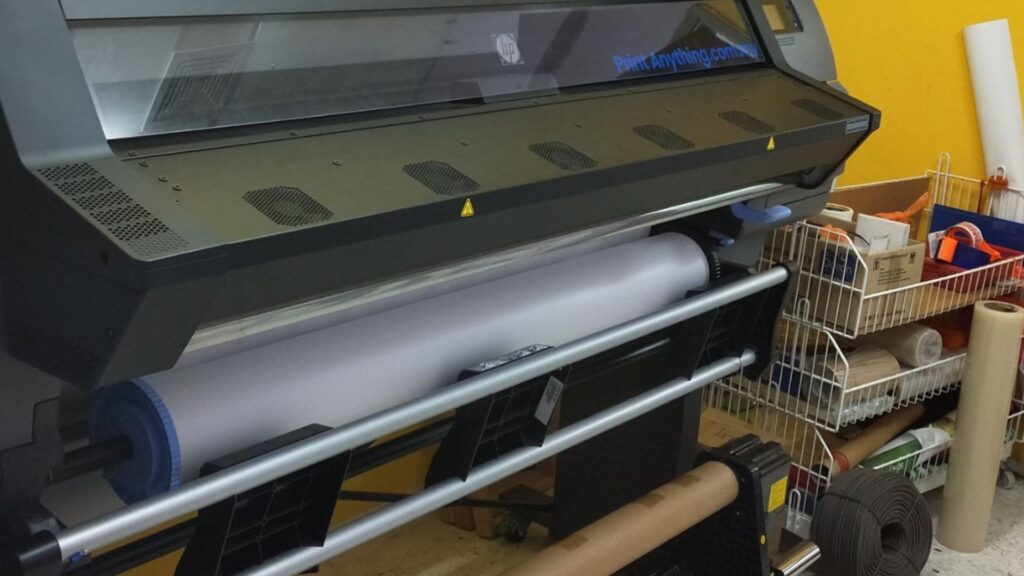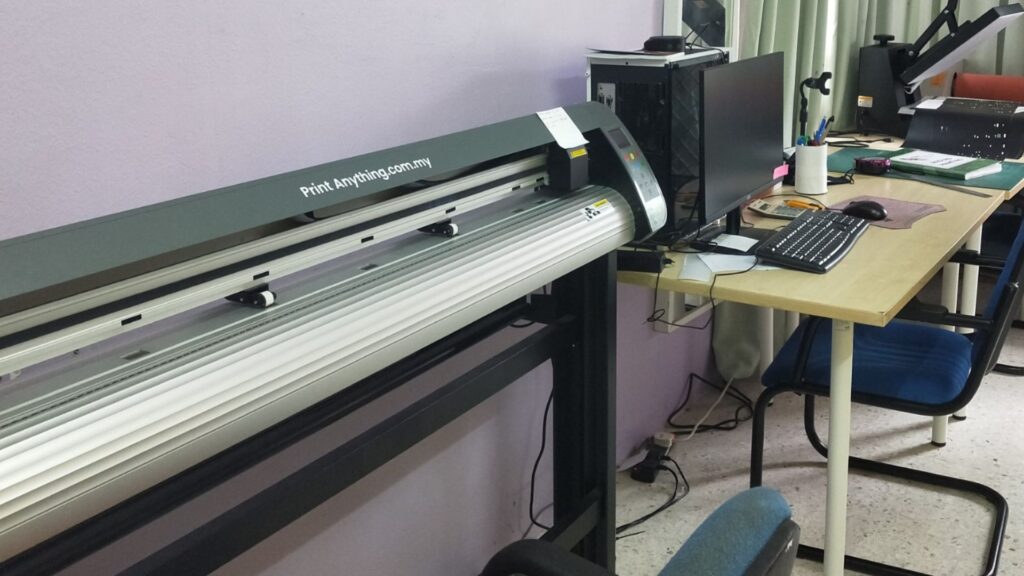 We have a team with passion and drive towards success in creating wonderful prints to ensure full clients' satisfaction.
We do require all of our printing process to have some sort of design or sketch of final product, so that we will be able to print your items as according to the requirements.