1.Organize & Manage Events
An Event Management Team for Your Events!

We Help Organize & Manage:-
1.  Virtual Events
2. Physical Events
3. Hosting Live Meetings
4. Metaverse Content Creations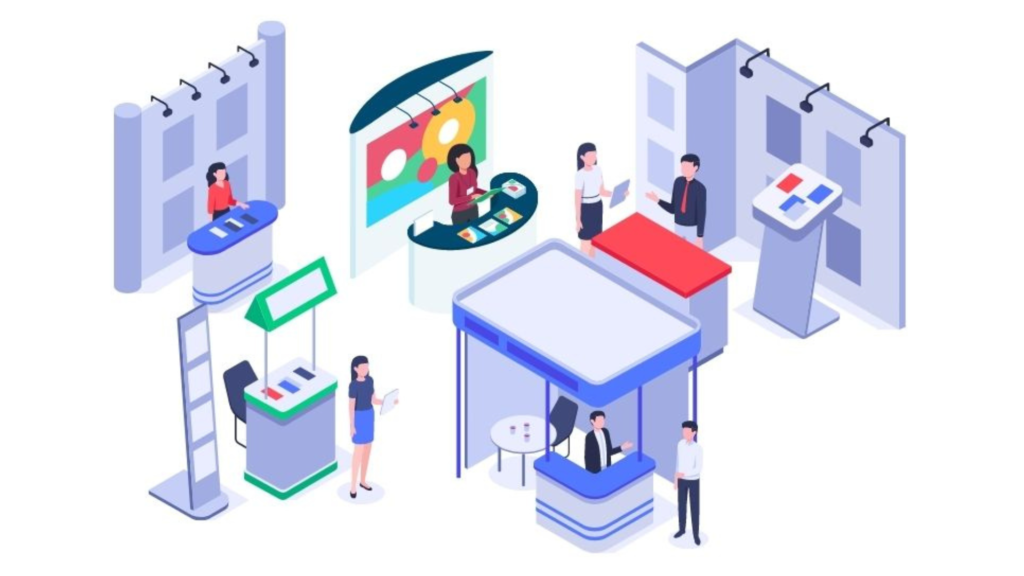 INCREASE YOUR BRAND AWARENESS
We help increase the potential of your brand awareness with our event solutions by organizing and managing physical events and exhibitions.
We specialize in providing a booth for events such as Shell Scheme Booth and Open Space with designs.
We power the backbone of the Kuala Lumpur Beauty & Health Exhibition and MyUni Education Fair which are a platform for all local brands to be located in one place and help the public make better decisions.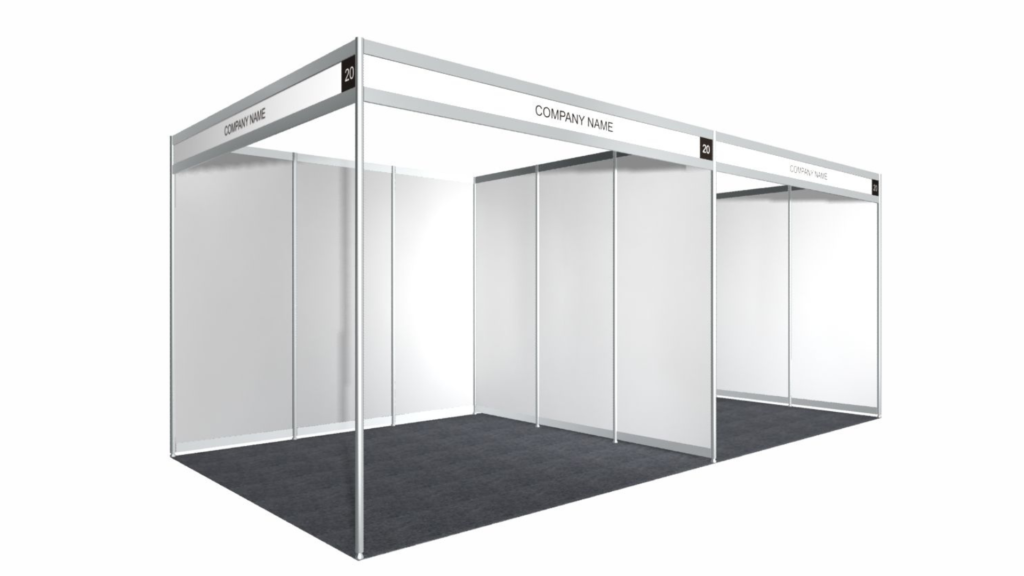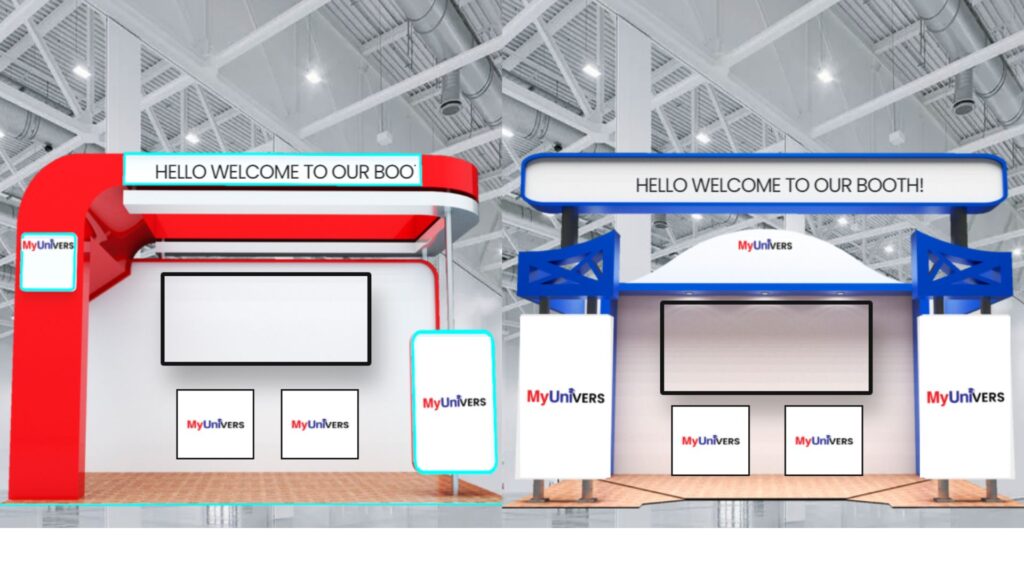 We also specialize in organizing and managing virtual events and hosting live meetings with clients around the globe.
We power the backbone of MyUni Tutor and MyUni VERS, which is an online education platform for Malaysian high school and university students in Malaysia.